Black Eyed Peas: arriva musica su Marte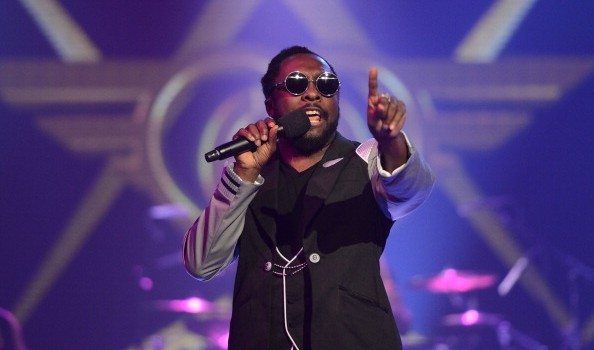 Dopo la morte di Neil Armstrong, il tema per le imprese spaziali è tornato di moda nelle cronache di tutto il mondo e se l'uomo è arrivato sulla luna, chi ci dice che non potrà farlo anche su Marte? Non sappiamo quando potremmo mettere piede sul pianeta rosso e non conosciamo neanche se ci sia vita o meno, ma una cosa è oramai certa: c'è la musica.
La NASA tramite il robot chiamato Curiosity, ha da poco portato Reach for the stars, brano composto da will.i.am dei Black Eyed Peas. La canzone ha percorso qualcosa come 240 milioni di chilometri prima di arrivare su Marte. Per l'umanità è un passo importante, per la il mondo della musica qualcuno storce il naso. Tra i fan dei Black Eyed Peas, la cosa non è assolutamente un problema, per i puristi del rock e della musica classica qualche perplessità è sorta.
A suo tempo, quando la NASA usò il Voyager, già mandò in orbita un po' di musica per far conoscere ad eventuali altre forme di vita cosa fosse il nostro pianeta; si pensò bene di rappresentare la nostra umanità con il rock and roll di Chuck Berry, il jazz Louis Armstrong e la musica così detta colta di Beethoven.
Che dire, non ci sono più le spedizioni spaziali di una volta.
Commenti