Placebo: è in arrivo il nuovo album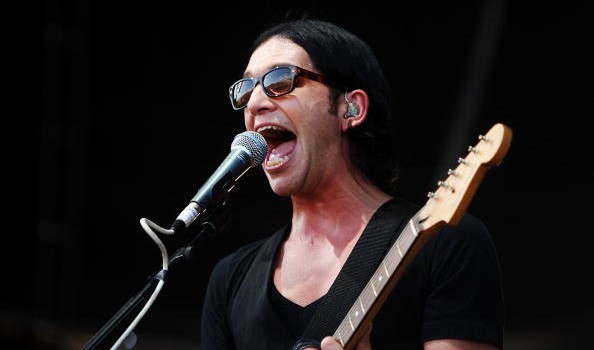 Gradito ritorno in studio per la band inglese dei Placebo che ritornano nel panorama musicale con un Ep ad Ottobre, per poi essere presenti per i primi del 2013 con un nuovo album. La formazione è attualmente in giro in tutta Europa ,ma finalmente sembra aver trovato anche il tempo per fermarsi un attimo in studio di registrazione.
Il gruppo d'altronde, non realizzava un disco dal 2009 quando pubblicarono Battle for the Sun con cui vennero premiati a Berlino, in occasione MTV Europe Music Awards come best alternative.
Il gruppo fino ad oggi ha venduto oltre dieci milioni di dischi, con all'attivo cinque album studio. Il lavoro d'esordio spianò la band al successo che si riconfermerà anche nel 1998 con Without You I'm Nothing e nei successivi dischi usciti nel corso del 2000, realizzando brani di grande impatto come Song to Say Good Bye, con un video molto toccante che ha fatto rivalutare il gruppo anche a chi normalmente storceva il naso.
La formazione si presenta sempre con l'inconfondibile voce di Brian Molko, accompagnato dal basso di Stefan Olsdal e dalla batteria di Steve Forrest che dal 2008 sostituisce Steve Hewitt, a sua volta sostituto di Robert Schultzberg.
2 condivisioni e commenti
Condividi e commenta!
Commenti